Welcome
Welcome to JEL Engineering
Electronics Schematic/PCB Design services (Σχεδίαση πλακετών και ηλεκτρονικών συστημάτων)
CNC Machining of prototypes services   (Επεξεργασίες με CNC )
3D Mechanical Design / 3D printing services (3D σχεδιάσεις και εκτυπώσεις)
You can buy our products from two sources.  Tindie or our own e-Shop.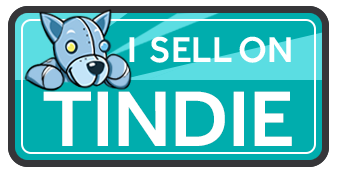 This website provides detailed information about our products and services.
There is a separate e-Shop website were you can order online if needed.
In this website you can find detailed product specifications, documentation, support and development news.